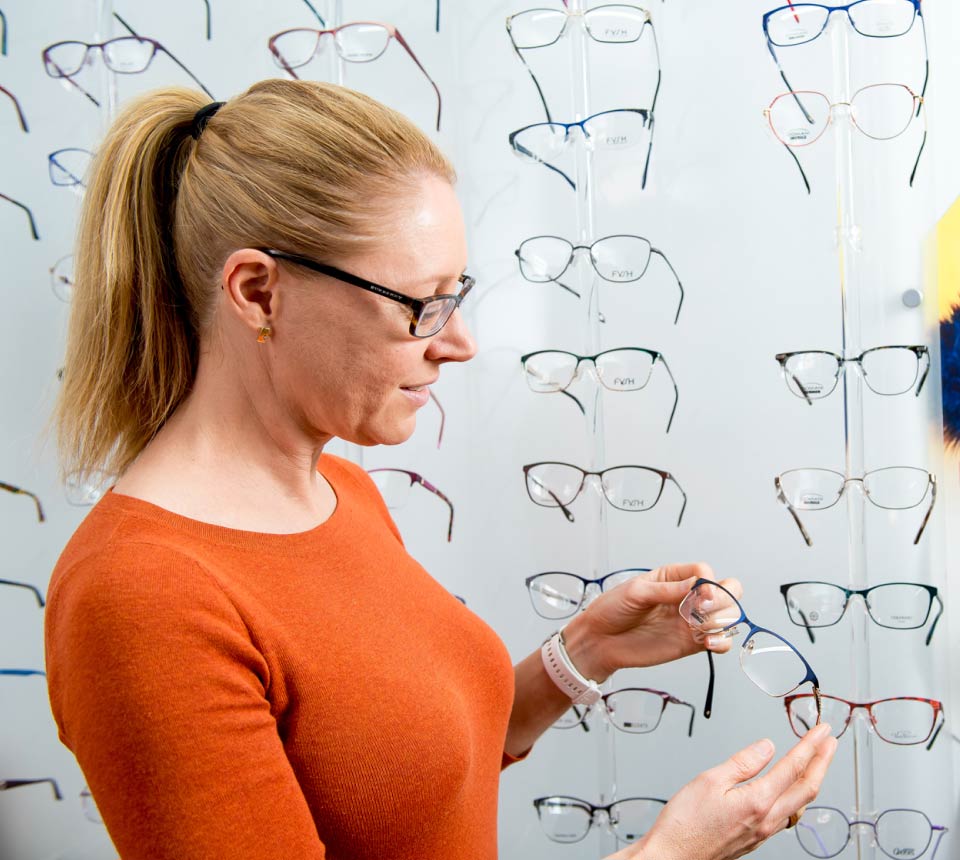 Gareth Edwards Optometrist
Providing quality products, early detection and eye health treatment
Gareth Edwards Optometrist operates out of Toowoomba, Oakey and Millmerran - servicing local communities through comprehensive eye testing for kids through to seniors and eye health management.
We stock a wide variety of frame brands and use quality Australian-made Shamir Lenses to ensure long-lasting results for each patient.
We also prioritise and manage eye health for our patients through our early detection and treatment options for eye diseases. These include Macular Degeneration, Cataracts, Dry Eye and Glaucoma, which we are therapeutically certified to provide medication for, if required.
If you're due for a check-up or noticed a change in your eyesight, schedule a booking today.
Why Choose Us?
'Buy one eyewear, get one free' discount to all patients

Hicaps onsite health fund claiming

Discount packages for pensioners

Bulk billing for children

Convenient onsite parking

Huge range of brands to choose from in various styles

Quality Australian-made lenses and coatings

Independently owned
Reach out to our team to learn more about our services, technology and our involvement in community support.